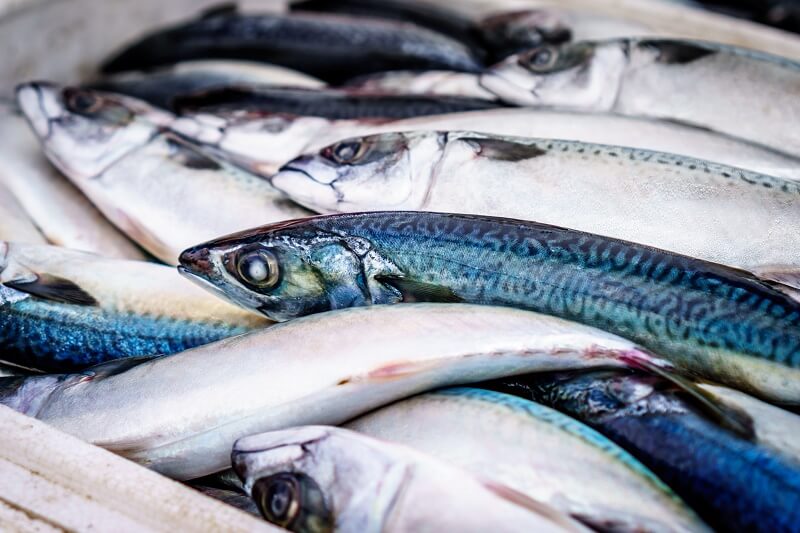 FISH
Among Valhmor's quality fish products, you will find various types of fresh and frozen whole fish, fillets and seafood sourced locally and overseas.
Fish products available include, but are not limited to, the following sought-after items:
Whole fish and fish fillets.
Breaded or battered fish.
Salmon.
Octopus.
Shrimps.
Prawns.
Mussels.
Clams.
A variety of frozen seafood.
Contact us to enquire regarding Valhmor's full list of fish products. Furthermore, Valhmor will make every effort to satisfy specific requests and source any ad-hoc ingredients you may require.