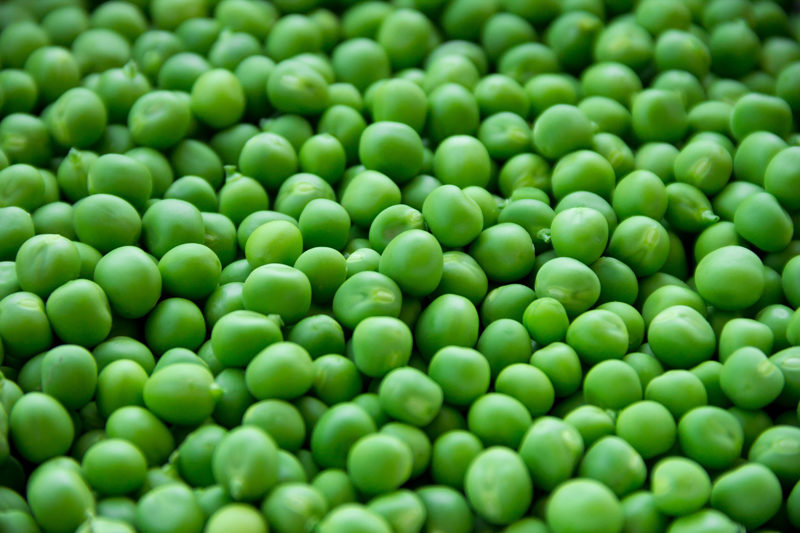 FROZEN VEGETABLES
Among Valhmor's quality products, you will find various types of frozen vegetable items.
Frozen vegetable products include, but are not limited to, the following sought-after items:
Individually frozen vegetables.
A variety of ready-to-use vegetable mixes.
A variety of potato products.
Contact us to enquire regarding Valhmor's full list of vegetable products. Furthermore, Valhmor will make every effort to satisfy specific requests and source any ad-hoc ingredients you may require.