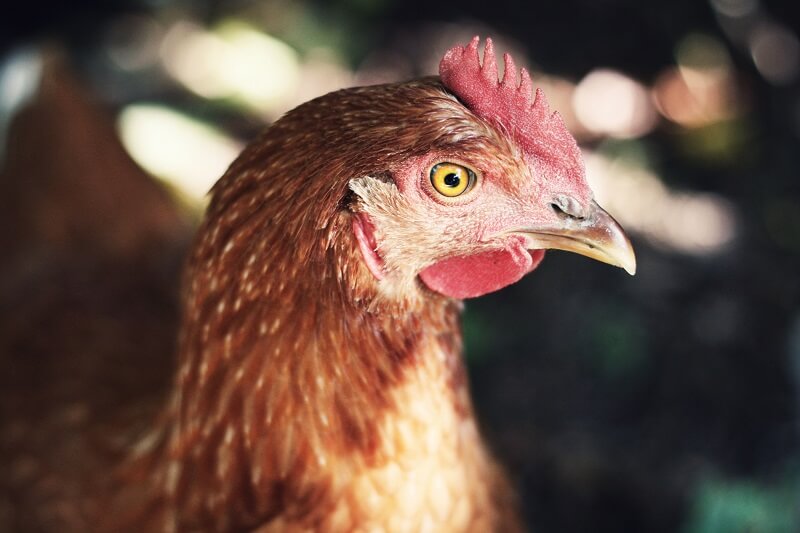 POULTRY
Among Valhmor's quality poultry products, you will find various cuts of chicken, duck, turkey, fowl, pigeon and other poultry products derived from the best sources.
Poultry products available include, but are not limited to, the following sought-after items:
Fresh and frozen chicken.
Chicken breast, legs, leg meat, thighs, thigh meat, and wings – various origins.
Cooked chicken, breast strips or cubes, leg strips or cubes – various origins.
Breaded or battered chicken portions, fillets, and nuggets.
Whole Guinea Fowl.
Duck liver.
Contact us to enquire regarding Valhmor's full list of poultry products. Furthermore, Valhmor will make every effort to satisfy specific requests and source any ad-hoc ingredients you may require.